Oh, ye of little faith...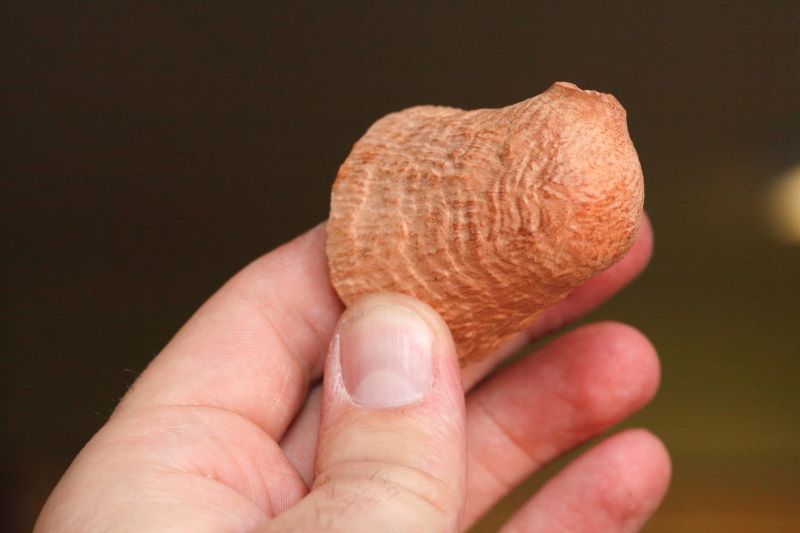 [url=http://s358.photobucket.com/user/ryan_richardson7/media/bristle%20blast02_zpsfl2uhgul.jpg.html]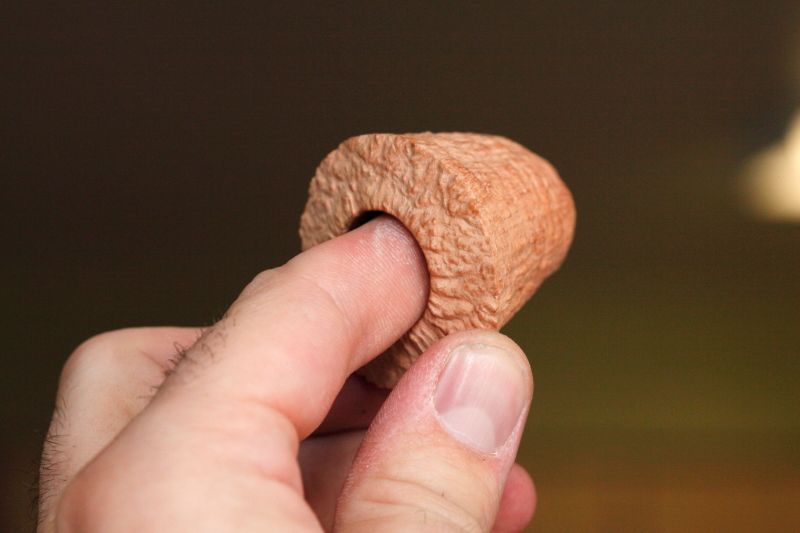 Yeah, I didn't use the aforementioned tool, but a similar one.
It doesn't look like the world's most detailed blast, but for someone who's entire workshop consists of a 4 foot by 8 foot balcony, it's not half bad.
Maybe I'll call it a "blastication."

FYI, this pipe was dropped off the side of said balcony part way into the shaping process. We live on the 4th floor. Hence the lack of shank.
Also, the top was sanded flat prior to experimentation so what you are seeing is the result of the process, not the natural plateau surface.