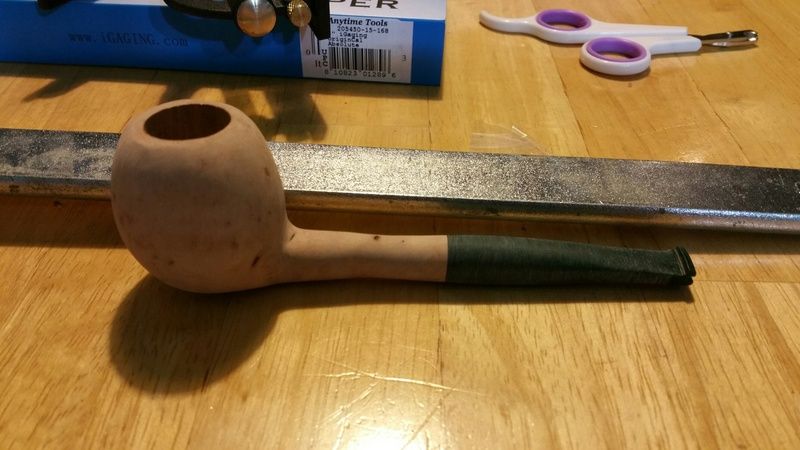 I've overworked this kit pipe and things are all out of whack. I'm trying to figure out a way to save it or make it more of a learning experience. I didn't like the stem, so basically tore it up...but lost all my cues for appropriate alignment.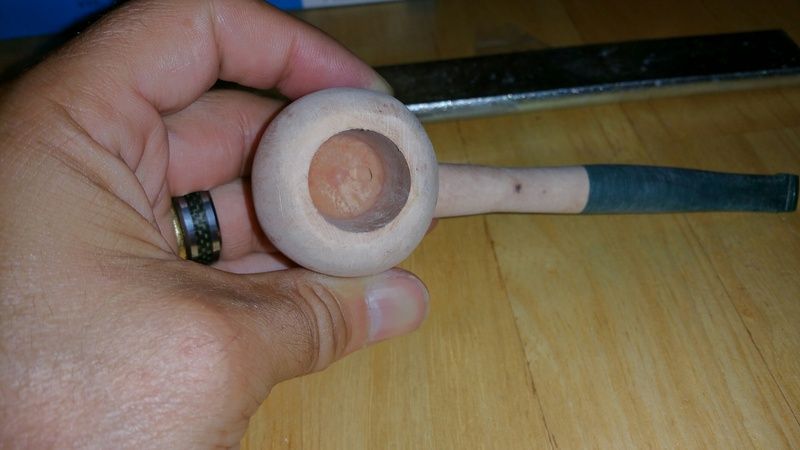 I started to make a pencil shank...but got carried away.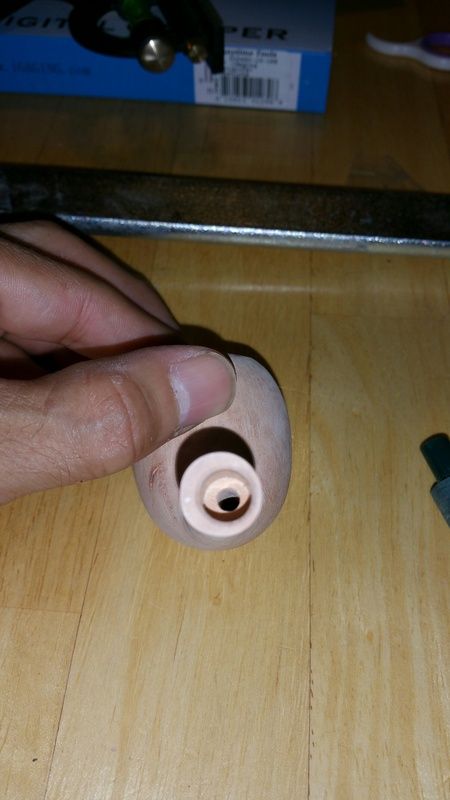 I thought about spinning the stem 180 degrees and trying to make the rest of the shank as thin... hopefully align better.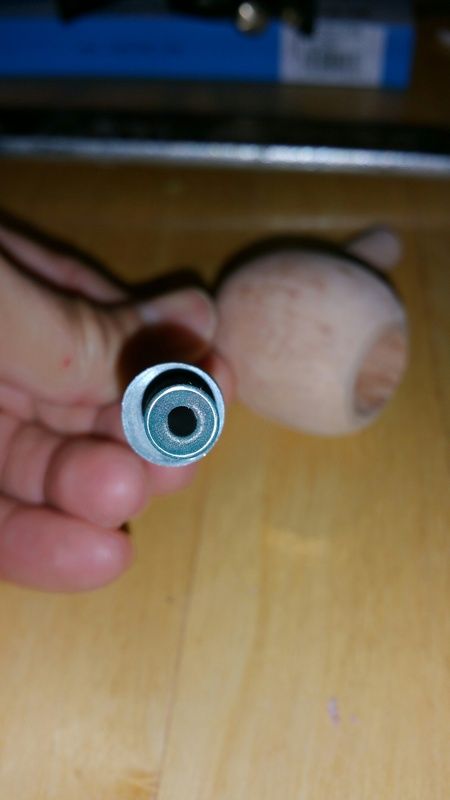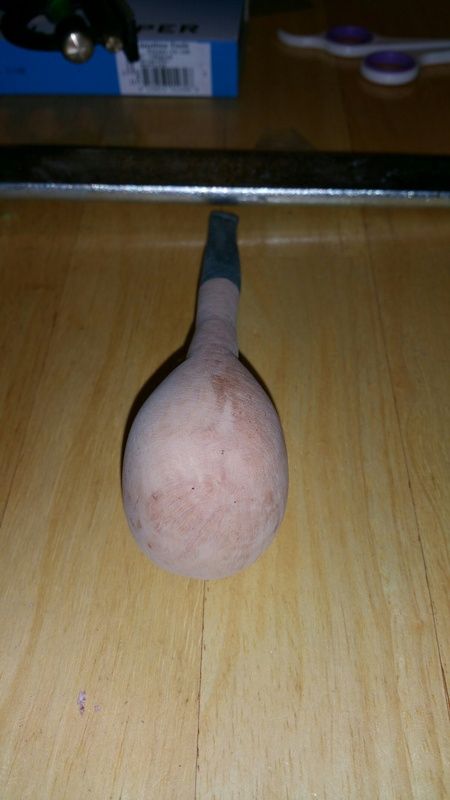 Any suggestions, help, criticisms are much appreciated. Thanks in advance. Tom